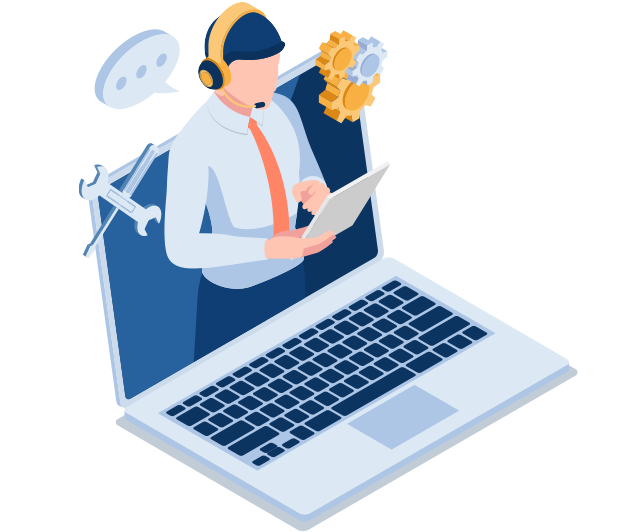 Customer-centric Suppliers
Founded in mid-2020 as a positive response to the global pandemic, with a higher demand for computers and other consumer electronics products, which has kept many consumers away from businesses or school environments.
ElectroBit SA is guided by customer-centricity with over 18 years of experience in the online retail and support industry within South Africa. The founders of ElectroBit SA have creatively brought forward an online platform tool with the best shopping experience to suit the needs of many electronics consumers across the Southern Africa region, especially in South Africa.
We specialise in notebook chargers, power adapters, and laptop batteries for the most famous and available brands in the world. Our main product range includes laptop AC power adapters, batteries, keyboards, charging ports/DC power jacks, WI-FI USB, laptop screens, RAM memory, CPU fans, and more other electronic products.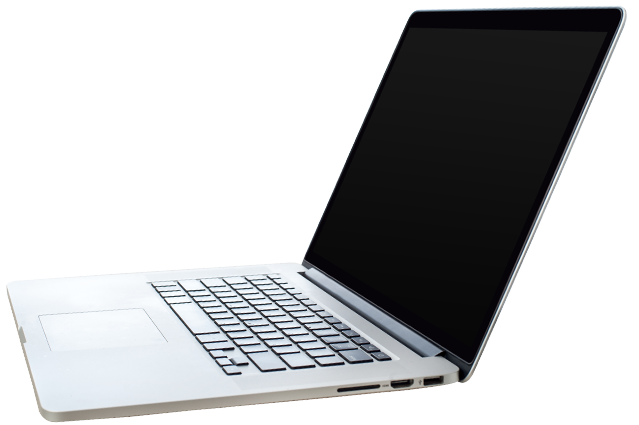 MISSION
Innovative efforts to the benefit of consumers. We are committed to providing efficient and trusted product distribution services between manufacturers and consumers. We offer our customers a reasonable price, dependable products, services, and support within their financial means. Treat technical innovation as committed cost innovation. Creating the world's highest quality, most innovative products so that more people can get better products at a reasonable price.
QUALITY
ElectroBit quality is the cornerstone of the company's brand promise. The key is that we have to maintain global competitiveness. Our employees have received professional training in sales, customer service, and quality processes to ensure that customers can enjoy consistent quality products and services wherever they are.
INDEPENDANCE
We believe that the development of independent thinking nurtures and cultivates creativity. Our company has always maintained financial independence. To improve the effectiveness of their contributions, our employees are free to express their opinions about the company and their customers.
ETHICS & INTEGRITY
Our integrity, respect, and commitment are to provide our customers with the best, high-quality products at competitive prices and the highest performance in the market through innovation, connecting and inspiring with efficiency, speed, and excellence, as we are a struggle-oriented service that makes a remarkable difference through trust. So far, we have still inherited this tradition, abiding by business ethics and respecting others with sincerity.
INNOVATION
Our pursuit of customers and businesses is critical to promoting innovation while quickly and efficiently promoting its implementation, improving customer effectiveness, and providing social benefits to the public.